"An experience you'll never forget!"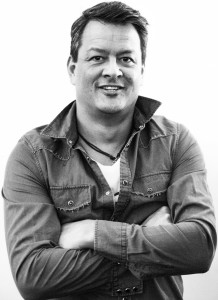 I currently live near Rotterdam in The Netherlands and make a living as an airline pilot. I love to fly airplanes for a living but my true passion is to DJ!
As a teenager I loved to listen to Techno House music and visit nightclubs on the weekends with friends. Through the years I have come to love all types of EDM - Electronic Dance Music. Right now, my DJ-gigs center around Progressive House music - a type of melodic House music that has a lot of soul.
I have an American background as well.
I have lived in America for about six years. I graduated high school in Nevada and went to flight school in Virginia and California. After that I lived in Florida and Georgia for a few years.
You want to try me out?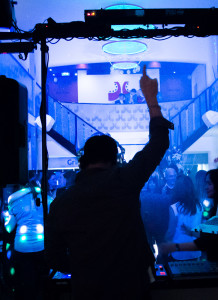 I love what music can do for people. Music really is in all of our souls!
Any DJ can push the "PLAY" button on a cd player but it takes a special skill to entertain a crowd. Whenever I perform a live set I never play a pre-sequenced playlist. As a result, I never play the same set twice. Instead I let the vibe of the crowd guide me. All of my sets are mixed completely harmonically and add to the atmosphere of any occasion. I am a true crowd pleaser and can help you bring the exciting ambience of a dance club to your home or to your special event!
Life can be tough sometimes; let's have a party!
Is your partner's birthday coming up or is your office planning an event and do you need a great DJ?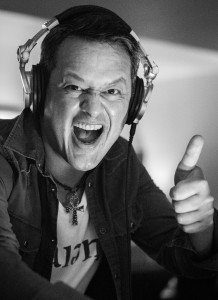 I want to make things as easy as possible for you. You have only one choice to make:

"Lean and Mean!" : The greatest tracks played with a Pioneer controller on a set of high quality RCF speakers. For light effects I'll bring a 120 Watt ADJ Ultra Hex Bar led-bar, an Ayra laser and an Antari smoke machine. You can stick me in any corner of the room, I'll get your party started!
"Going All Out!" : An all out event using every piece of light and sound equipment available to me. You have extra requests? These can also be arranged. This option will be too much for your living room or maybe even your backyard, but will be the right choice for a block party with your neighbors. This is also the best option for your office party.
Any special wishes?
My performance
I believe actions speak louder than words.